About Waters Chiropractic Center
Waters Chiropractic Center is located at 115 E. Walnut Street in Lebanon, PA. Dr. Waters welcomes individuals and families, including children, suffering from discomfort caused by disease, illness, and pain due to work, sports or recreational injuries or accidents.
Dr. Steve Waters grew up in Delaware County. He attended West Chester University for his undergraduate work and Life University in Georgia to study chiropractic. He has been residing in Lebanon since 2000.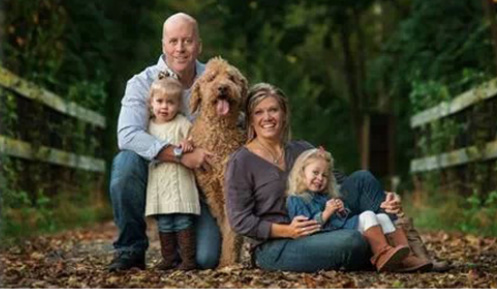 Chiropractic Education and Training
Chiropractors are among the best trained health practitioners you can find. Doctors of Chiropractic are educated as primary health care providers, with emphasis on diagnosis and treatment of conditions of the muscles, ligaments, and joints of the spine and the nerves that supply them. Educational requirements are stringent, much like medical doctors. They require pre-medical undergraduate college, followed by 4-5 academic years of professional study and clinical training- numbering over 4800 classroom, laboratory, and clinical hours in biology, chemistry, physics, anatomy, physiology, pathology, diagnosis, neurology, orthopedics and more often more than medical doctors!
Most Insurances Accepted
Most insurance plans are accepted including AmeriHealth and Highmark Whole care (Gateway).